Country with temperament: SPAIN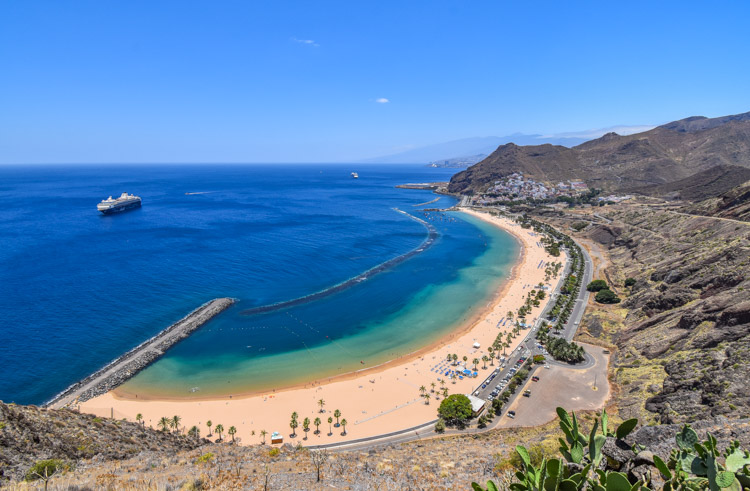 Traveling during an »epidemic« is like a bag of surprise, you never know what awaits you. Will the borders be open, what documents will you need to get on board of the plane... and we could list a couple more things. Yes, no one imagined such times even in our
- preberi več -
Barcelona here we are… we flew for the first time with less well-known Spanish low-cost carrier Vueling. Small, half-empty aircraft, a lot of comfort and a 15-minute short flight than planned. This was followed by – in comparison with other countries – very well organized transfer to the city centre.
- preberi več -
Our Lonely Planet is ready to go… in search of sunshine and early summer temperatures, this time at the end of the March we are going on a short vacation in Spain, specifically in Barcelona. The capital city of Catalonia is certainly the most recognizable because of the football club
- preberi več -
"THE JOURNEY OF A THOUSAND MILES BEGINS WITH A SINGLE STEP."
- lao tzu -
Latest posts…