Here it is. Summeeer! High temperatures, longer days and for many hard-earned holidays and well-deserved vacations. You still didn't booked hotel or purchased air tickets? Then you must read further and maybe we will give you some interesting ideas where to go this year.
In June, we can visit the whole Europe, from north to south and from east to the west! There will be sunny weather with high temperatures and with almost no precipitation. Since most of you can't wait to jump into the pleasant saltwater, we will first list some seaside destinations. For pretty cheap summer vacation go to the Croatia, there are some great islands in Kvarner and Dalmatia. For those who would rather spend some more money and have holidays like superstar than head down to the south of France and visit Nice, Tropez or Cannes. There are also good-looking beaches in Spain, especially on Mallorca and on numerous Greek islands.
Of course, you can easily replace the beaches for the summer disguise of many cities such as London, St. Petersburg, Malmo, Copenhagen, Budapest and many others.
Asia in the summer months due to its climate is not particularly interesting for tourist. For the majority of the continent the rainy season begins, which can be anything but joyful. Of course, nobody wants to walk during sudden storms of paddle in the water. Nevertheless, in Asia, due to its size, you can always find dry corners like Bali, Borneo and Kuala Lumpur in Malaysia. Avoid visiting China and Japan.
If you are drawn to North America and you are nature lovers, then visit the oldest national park in the US – Yellowstone, is necessary for you. Here you can admire numerous geysers and from the beginning of the summer, bears and other wild animals love to show themselves.
Adrenaline junkies can quench your desires with rafting along the rapids of the Colorado River that creeps between the high walls of the Grand Canyon – which will allow you to observe this natural wonder from a purely other perspective. Of course, in America are also great, white sandy beaches and crystal clear and blue sea that you can experience in Cuba, Hawaii, Barbados and the Cayman Islands.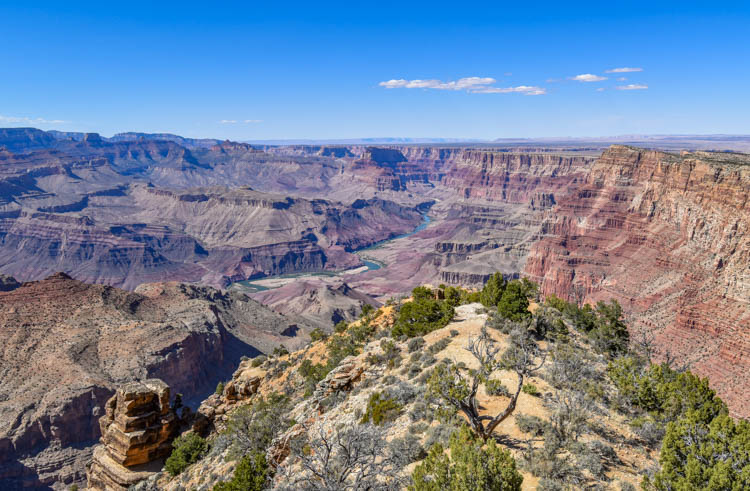 In June, the winter takes place in the south of the Black continent and bring more tolerant temperatures that are perfect for discovering savannahs and deserts, where you can admiring thousands of animals jumping, crawling and of course walking around here. Those with full pockets can even go among gorillas in Uganda (yes, among gorillas!), but expect that this safari has a four-digit price! Therefore, you should rather go on one of many safaris over there and enjoy the views of relocating animals in Tanzania or in Botswana. All of you beach lovers head down to Zanzibar and the coast of Mozambique.
Here are some of our ideas, recommended by famous travel and other online magazines. If you have any other, ideas please let us know.
S & B